SANDWICHBIKE | FLAT PACKED WOODEN BICYCLE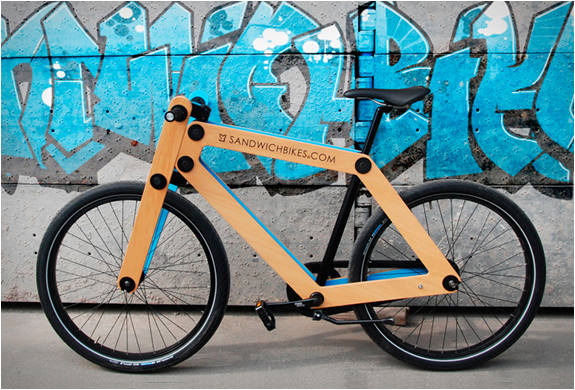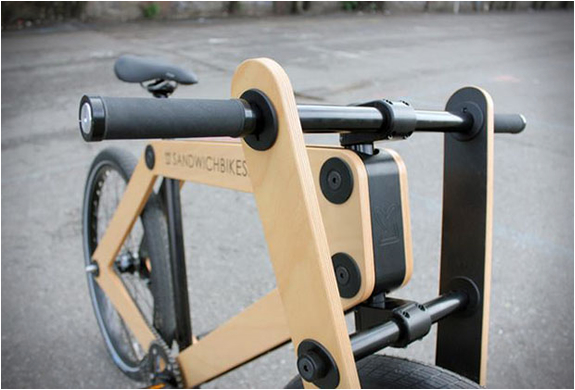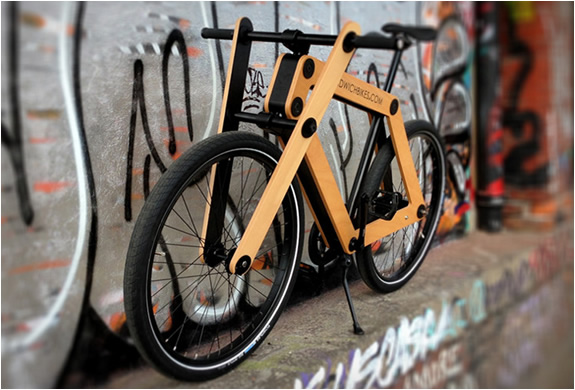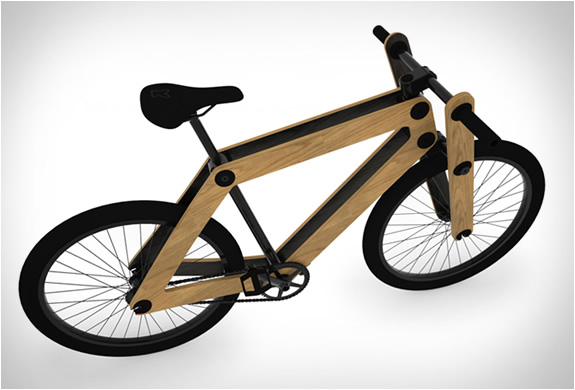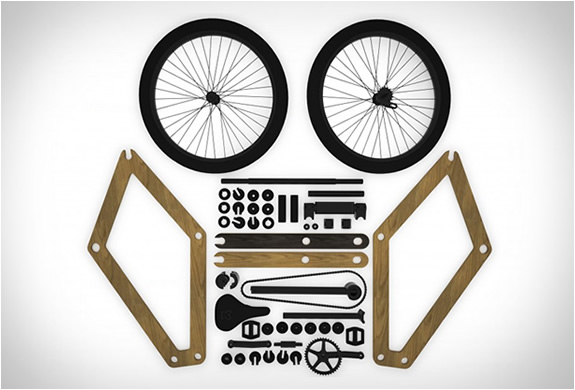 由荷蘭設計師
Basten Leijh
重IKEA家具得到的靈感設計出的這台SANDWICHBIKE!
這個IDEA有趣的地方就在於,他把所有零件與工具一起寄送給你,讓你從中有可以得到自己拼裝的樂趣~
We have featured some cool and innovative bicycles over the last couple of years, but nothing as original as this. The
Sandwichbike
designed by Dutch designer Basten Leijh, is unlike anything out there, it features two weather coated frames of layered plywood that are bonded together "sandwich" style instead of a traditional welded frame. Being made of wood makes it both durable and extremely attractive, and the fun part is, you build it yourself! it arrives at your doorstep in a "IKEA-style" flat package with everything you need including the tools, so you can start assembling right away.
via