Marco Mucig X 55DSL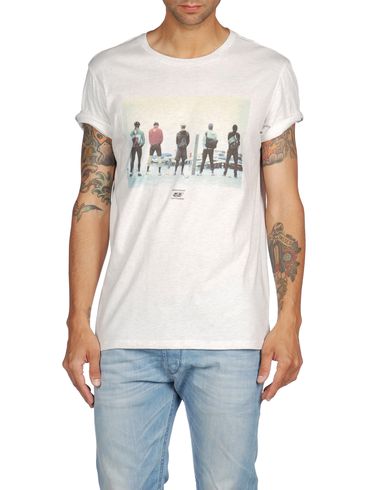 part of the project 10:55 **
Marco is a talented artist and he was the "father" of the Bicycle Film festival super-famous video in 2009 and 2010, and its creative director.
Here the Mucig's tee:
The photo you see on the tee is himself, RIDO (the famous italian MC), Frank (Francesco Dolfo from L'uomo col martello -
luomocolmartello.com
), Luke and Dade
coming back after a bike ride… our cyclists found peace in a healthy collective "pissing" moment.
Taken something like 4 years ago. : D
The ride took them from Milan on the lake near Arona… below are some photos of that trip
The tee is a limited edition that can be found on line at the store, in only 1055 pieces.
Only 1,055 laugh! Go forth!