cardboard helmet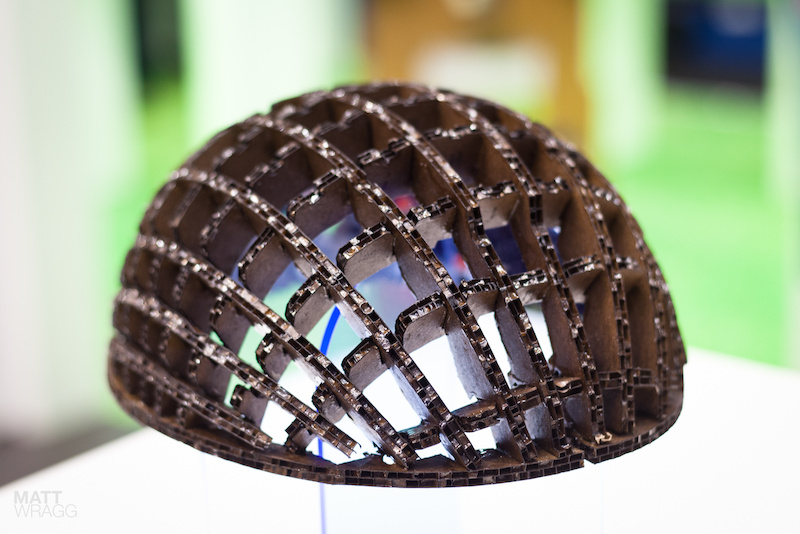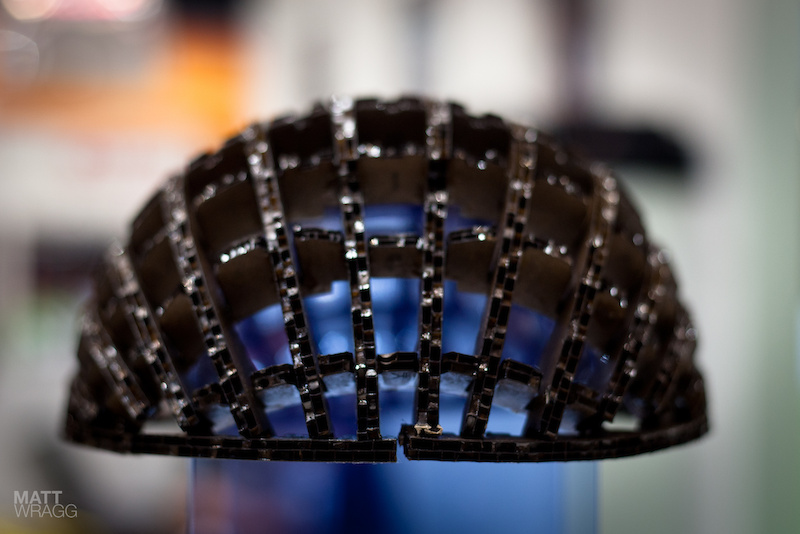 The unique cardboard lattice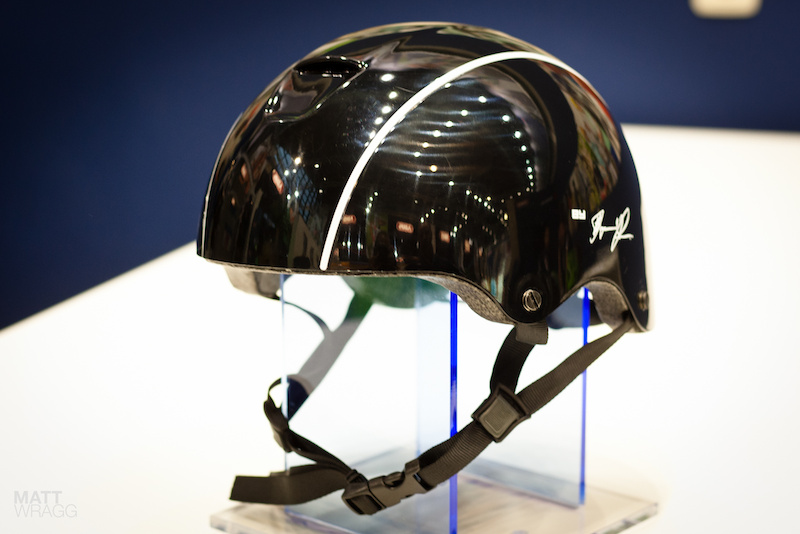 "紙板的頭盔嗎?" 不要懷疑,它已經通過了歐洲標準,上市了 !
這頂安全帽非常大的優勢就是可回收的紙板 - 紙箱是一個可持續發展的材料來源。
紙板的材料是耐火性和防水的處理,並把它放到頭盔,讓你的安全帽更輕,更環保,還有裡面的EPS小內襯,主要是為了防止你的頭受到了碰撞。
"A cardboard helmet?" We asked that question too when we first saw it. However, the first thing you have to remember is that this helmet is on sale, which means it has passed the European standards. Talking to Abus they explain that they believe this is one of the safest helmets out there. They say that in lab testing the lattice frame was three times more effective than an eps liner and retained its structure much better for subsequent hits. Abus don't just take a supermarket box and cut it into helmets either, the material is treated for both fire resistance and waterproofing. One very big advantage of cardboard is also the recyclability - cardboard is a sustainable source of material. There is a small eps liner, mainly to stop the cardboard from driving a pattern into your head if you do crash.